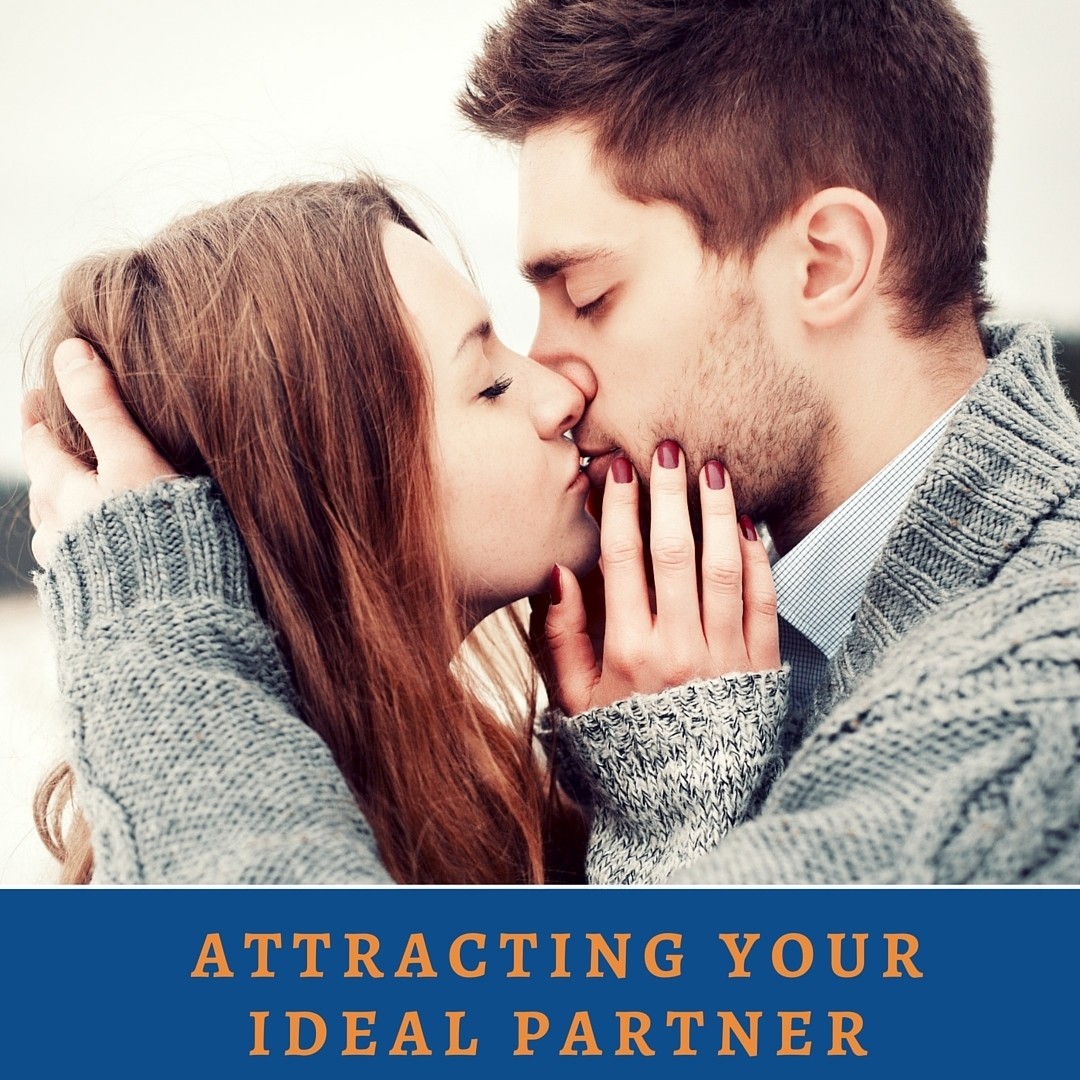 4 WEEK ATTRACTING YOUR IDEAL PARTNER COACHING PROGRAM
SKU 00013
Product Details
Attracting Your Ideal Relationship
Are you ready to manifest the love of your life? Are you longing to feel the connection, passion, and peace that comes from being with someone who really gets you? If so, this powerful 4-week coaching program is an essential next step in the manifestation of your desire.
The period of time leading up to the creation of something big – whether it's a different living environment, a great new job, or a relationship with someone who makes you weak in the knees – is always transformational. And yet, if we approach our search for love with the same mindset that we've had in the past, we will very likely continue to attract the same type of person. The Attracting Your Ideal Relationship coaching program will show you how to use this potent time in your life to clarify exactly what you desire in an ideal partner, and to take the necessary actions to become an energetic match to that desire.
In this course, you will:
Identify the qualities that are most important to you in your ideal partner.
Activate the essence of your desire by discovering not only what you want, but also why you want it.
Discover the secret to experiencing right here and now the feelings you hope to find in a relationship.
Approach the prospect of manifesting your soulmate from a mindset of fulfillment and possibility.
Learn how to use the Law of Attraction to fall madly in love with yourself, and magnetize love – in all forms – into your life!
Pre-registration for Spring 2017 is currently open. Register early as space is limited!
CLICK HERE NOW TO PRE-REGISTER FOR THIS COURSE!
NO CREDIT CARD REQUIRED FOR PRE-REGISTRATION YOU PAY AT TIME OF ENROLLMENT.

We hold classes 4 times per year Spring, Summer, Fall and Winter.
If you are interested in taking this class simply pre-register no payment required for pre-registration. You will be placed on the waiting list for the next available class and we will notify all pre-registrants of the official class dates, you can determine at that time if you would like to join us.
Please Pre-register and we will notify you 1 month in advance of the official start date to give you plenty of time to decide if you would like to join us.
NO CREDIT CARD REQUIRED FOR PRE-REGISTRATION YOU PAY AT TIME OF ENROLLMENT.

Next Class Dates/Times:
TIME: 9:00pm EST
DATES: TBD
RECORDINGS: All classes will be recorded in the case you are unable to attend.
The 4 week Attracting Your Ideal Relationship Coaching Program includes:
1. 4 Live Tele Classes
2. Attracting Your Ideal Relationship Workbook: This workbook will guide you step by step through the meditations so you may learn how to do them by yourself, with or without the recordings.
3. BONUS: 30 Minute One-on-One Call with the Instructor!
NO CREDIT CARD REQUIRED FOR PRE-REGISTRATION YOU PAY AT TIME OF ENROLLMENT.

I look forward to helping you find the love of your life.
To your love and happiness,
Monica Small
PS. If you have any questions at all, please do not hesitate to email me at monica@successsolutionscoaching.com
Save this product for later